September 22–23th 2023 — Prague,CZ
Event for seniors, leads and managers in the UI/UX, UXR and Web development fields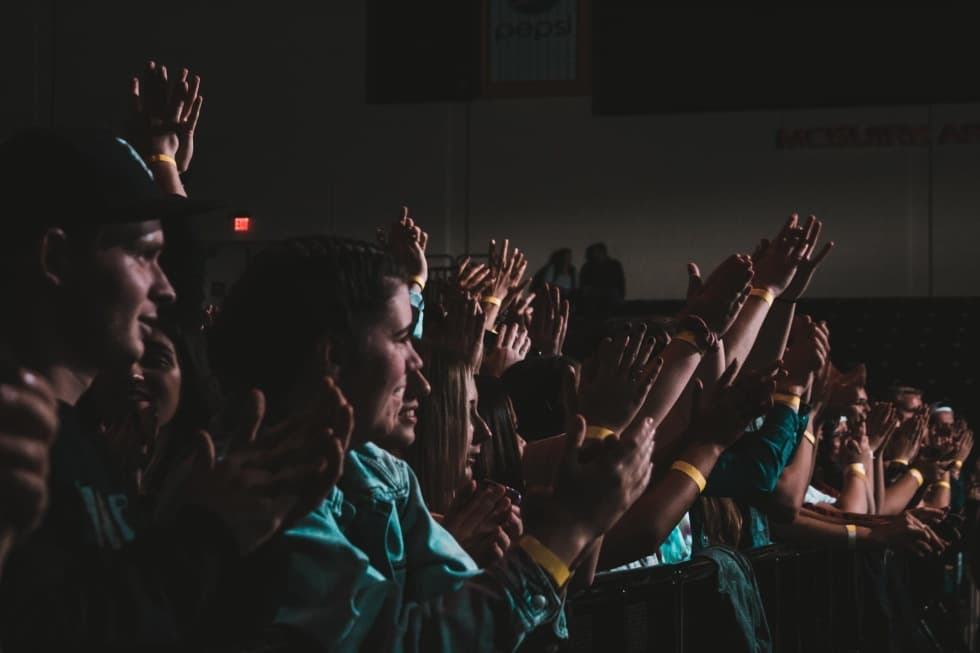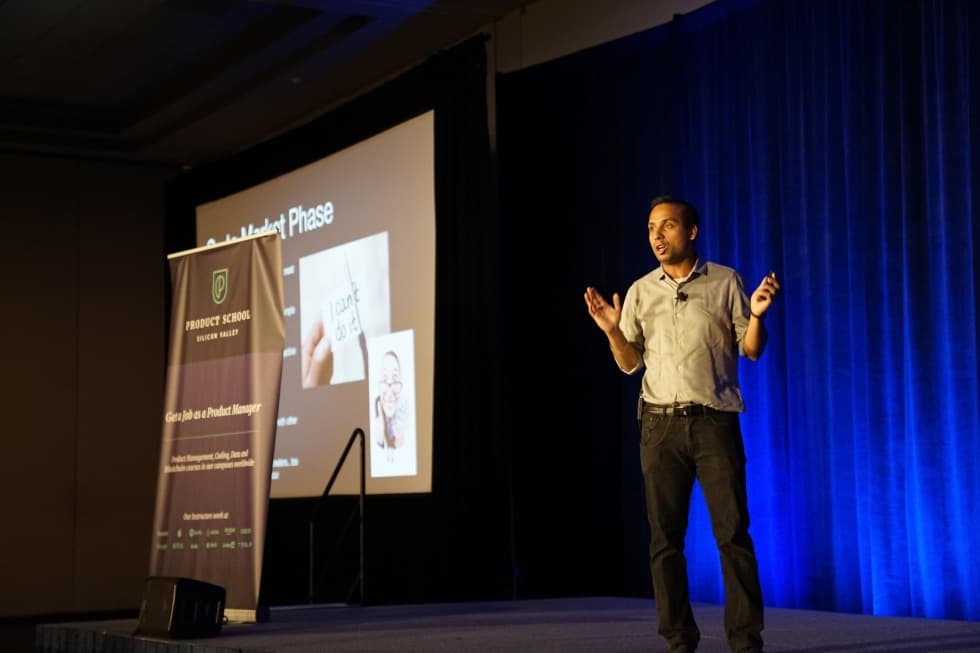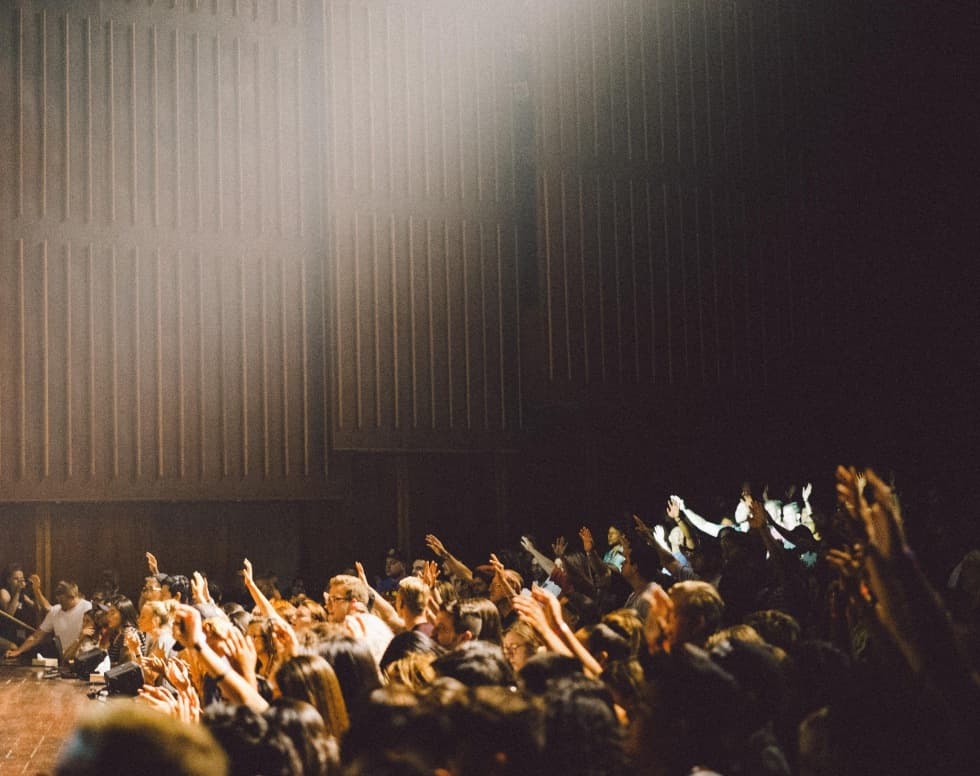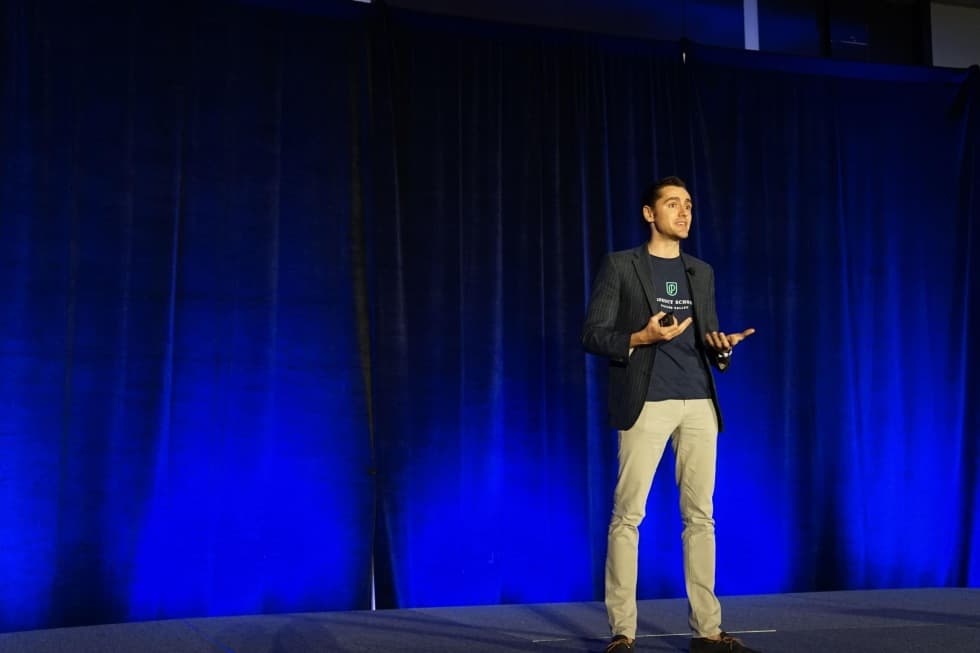 Get inspired

Discover an exhilarating lineup of talks, workshops, and hands-on experiences at our dynamic 2023 program, designed to inspire and empower those in the UI/UX and web development field.
Join us in Prague

Prague, a captivating city steeped in history and architectural beauty, sets the perfect stage for a dynamic gathering of UI/UX and web development enthusiasts.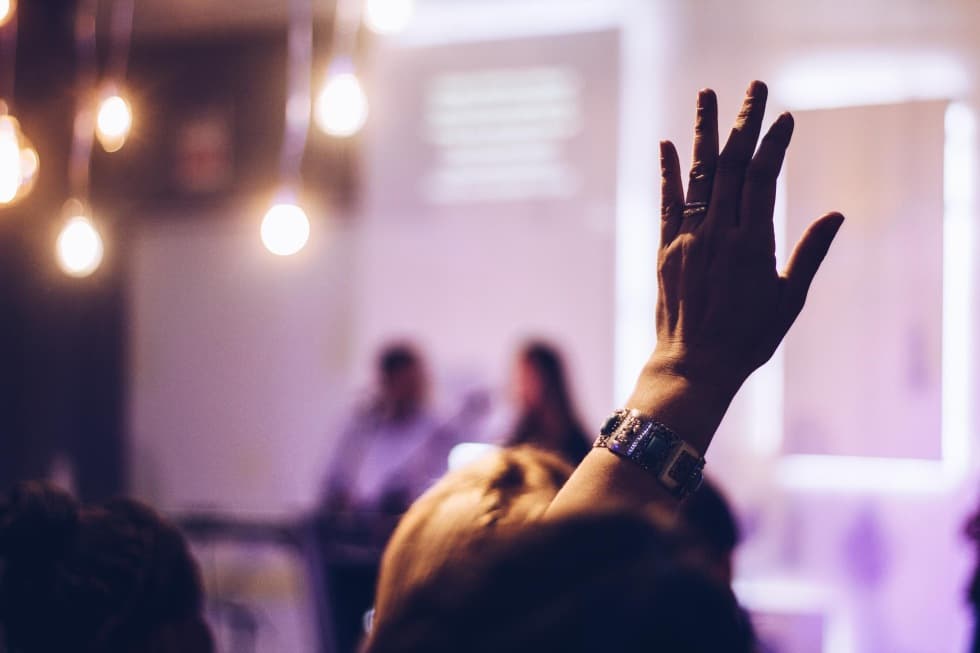 Wave is passion

Driven by a shared vision, Wave Conference was founded to unite and empower professionals in UI/UX and web development, creating a platform for inspiration, education, and meaningful connections.
Get the latest updates
Sign up with your e-mail to receive news and updates.