September 22–23th 2024 — Prague,CZ
Event for seniors, leads and managers in the UI/UX, UXR and Web development fields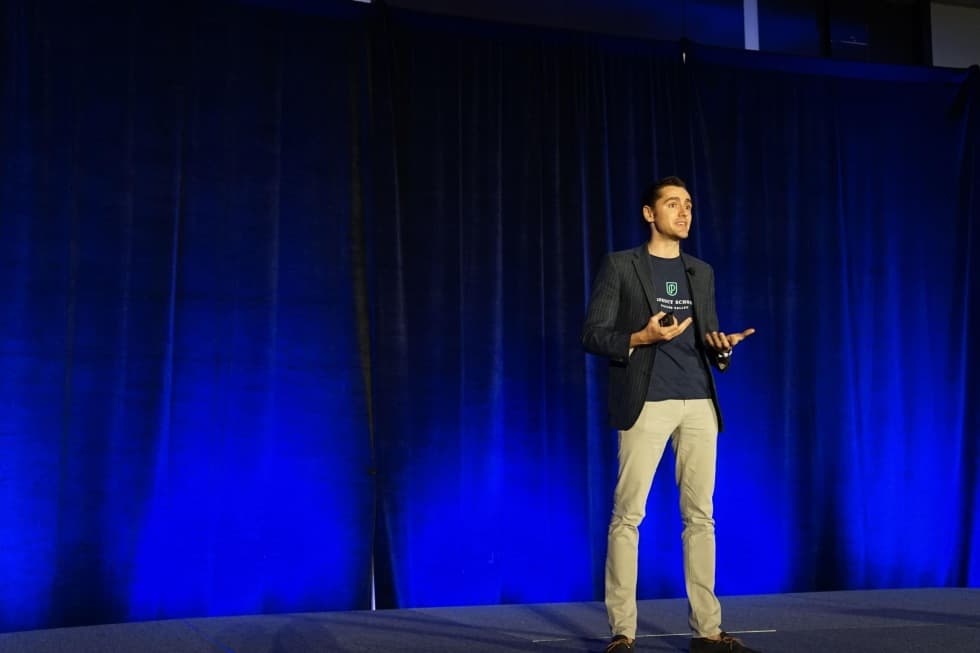 Discover an exhilarating lineup of talks, workshops, and hands-on experiences at our dynamic 2023 program, designed to inspire and empower those in the UI/UX and web development field.
We are a passionate team dedicated to fostering creativity, collaboration, and innovation in the world of UI/UX design, striving to empower professionals with the knowledge and skills needed to create remarkable user experiences.
Get the latest updates on the event
Sign up with your email address to receive news and updates.