Driven by a shared vision, Wave Conference was founded to unite and empower professionals in UI/UX and web development, creating a platform for inspiration, education, and meaningful connections.
2 full days packed with inspiration & creativity

During this two-day event, you'll have the opportunity to dive deep into the latest trends, techniques, and strategies shaping the UI/UX landscape. Our carefully curated lineup of speakers will share their invaluable insights, covering a wide range of topics, from design thinking and usability testing to interaction design and emerging technologies.Connect with fellow professionals, exchange ideas, and engage in stimulating discussions during our interactive workshops and networking sessions.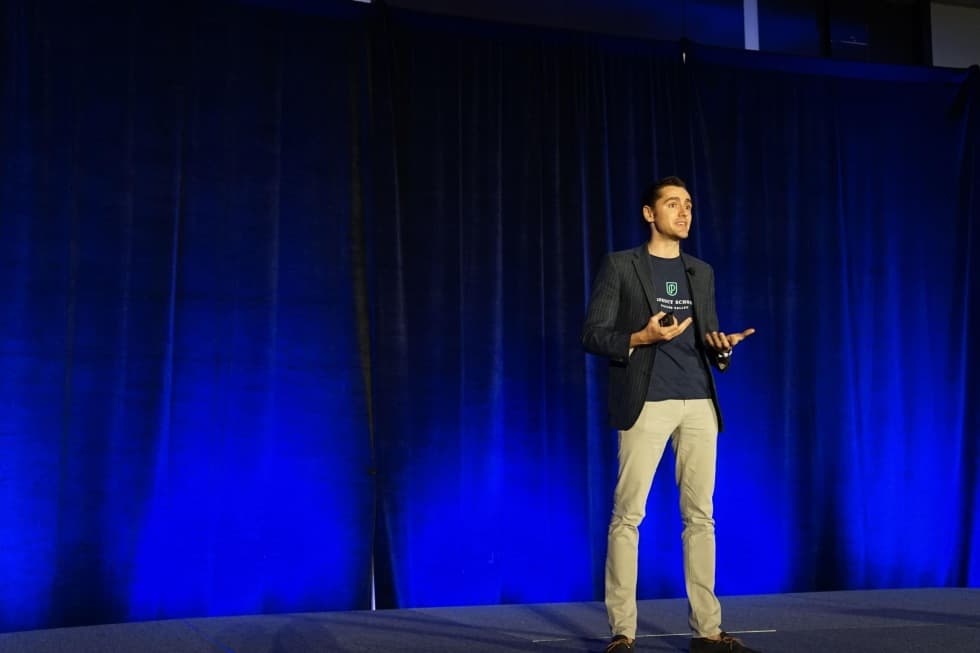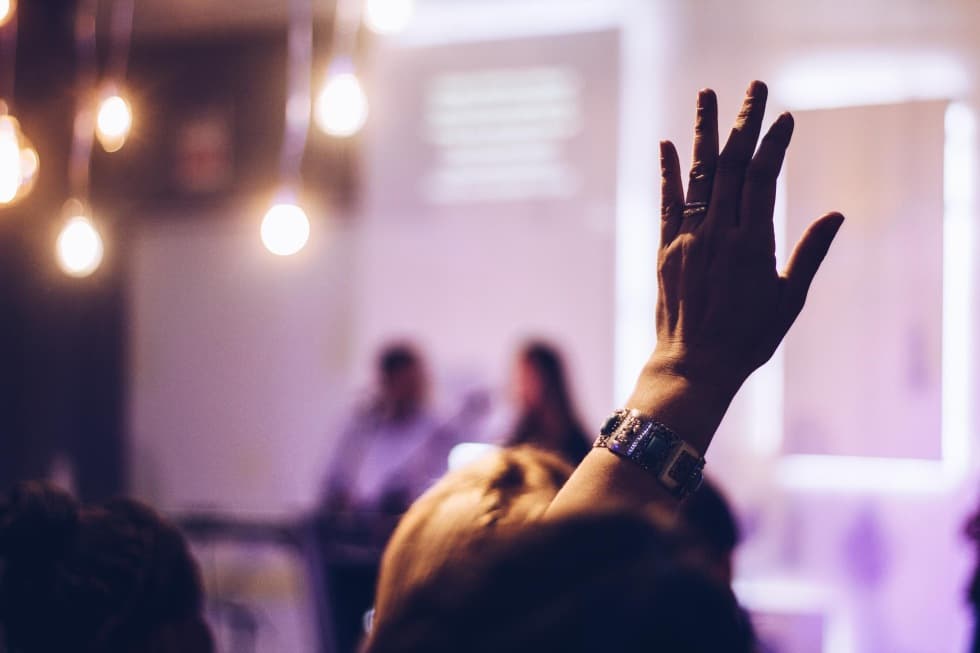 Truly a dream team

We are a group of dedicated professionals who share a passion for UI/UX and web development. With our combined expertise, creativity, and unwavering commitment, we have successfully curated an exceptional conference experience that aims to inspire and empower our attendees.
Get the latest updates
Sign up with your e-mail to receive news and updates.