Introducing the impressive lineup of speakers at the Wave Conference, who are experts in the field of UI/UX and web development. Get ready for their insightful talks and gain invaluable knowledge and inspiration.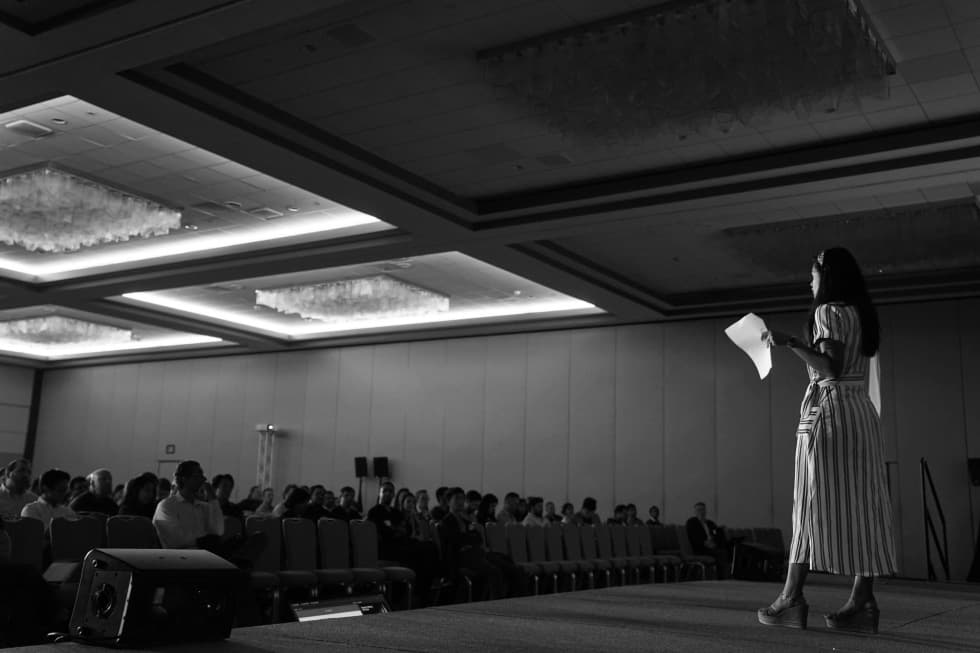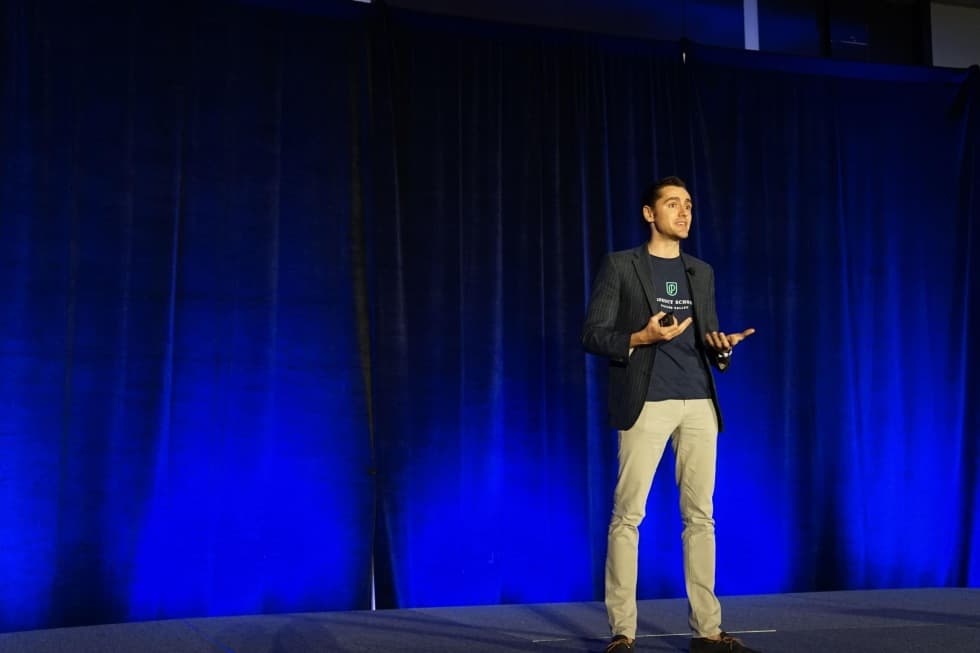 Get inspired

Discover an exhilarating lineup of talks, workshops, and hands-on experiences at our dynamic 2023 program, designed to inspire and empower those in the UI/UX and web development field.
Get the latest updates
Sign up with your e-mail to receive news and updates.