Prague, a captivating city steeped in history and architectural beauty, sets the perfect stage for a dynamic gathering of UI/UX and web development enthusiasts.
Harmony Hall

Harmony Hall stands as a magnificent architectural masterpiece in the heart of Prague, seamlessly blending modern design with timeless elegance. With its state-of-the-art facilities and versatile spaces, this iconic venue sets the stage for unforgettable conferences, performances, and cultural events.
Address:
Wenceslas Square 1
Nové Město, 110 00 Prague 1
Czech Republic
Getting around in Prague is made easy with its efficient public transportation system, including the metro, trams, and buses, as well as convenient ride- and bike-sharing options for exploring the city.
Prague's metro system is an efficient and convenient way to navigate the city, offering reliable transportation to both residents and visitors.
Prague's tram and bus network forms a comprehensive public transportation system that connects the city's neighborhoods and offers convenient mobility for both locals and tourists.
Prague offers a variety of ride- and bike-sharing services, providing convenient and eco-friendly options for getting around the city, whether it's by electric scooters, bikes, or shared cars.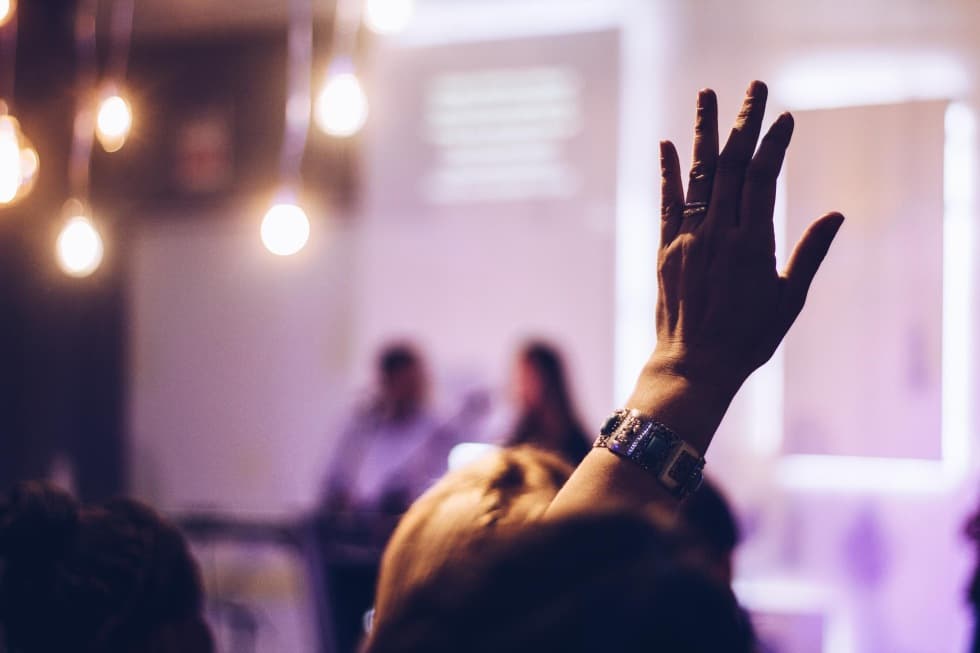 Wave is passion

Driven by a shared vision, Wave Conference was founded to unite and empower professionals in UI/UX and web development, creating a platform for inspiration, education, and meaningful connections.
Get the latest updates
Sign up with your e-mail to receive news and updates.